Nursing 3 Students CNA Ready!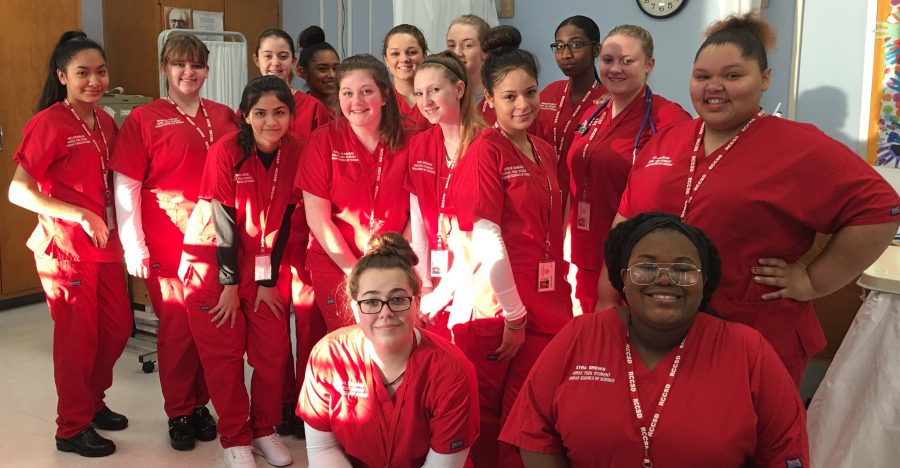 Kyra Brown and Monee Gulamali
January 23, 2017
Our Nursing 3 students are preparing to take their CNA test. After 3 years of preparation, the girls are feeling ready! A Certified Nursing Assistant is a member of the health care team. Always working under the direction of a nurse (RN or LPN/LVN), a CNA provides hands-on nursing care to patients, residents, clients and customers in a variety of health care settings. CNA's typically provide assistance with bathing, dressing, eating, toileting (the act of assisting a dependent patient with his/her elimination needs), and oral care to people who cannot do these tasks alone. Also, a CNA is often the person who obtains vital signs, weight, and height measurements. Graduating as Certified Nursing Assistants, the nursing girls can receive a job at nursing homes, hospitals, and other long term care facilities, making up to $16 an hour!