Hoppin' on Heaven's Door
Animal Science welcomes new babies into the class as the rabbit had yet another litter. Right after the bunny joined our classroom, it was loved for its fluffy, adorable look and extroverted personality. Many adoption requests came in quickly for one in particular. The person adopting would still have to wait for the bunny to be weaned. Sadly, the favored bunny did not survive as the mother withheld attention that would sustain life.  What caused the mother to reject this particular bunny is unknown. Funny enough, rabbits can hold more than one litter at a time, so it had a new litter a few weeks later. No worries! Now, we have a few more little ones to admire! 
About the Writer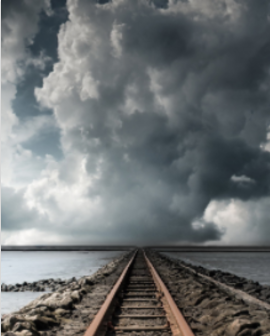 Nicole Leggio, Staff
My name is Nicole Leggio. I am a senior here at Conrad, and in the animal science pathway. I am a member of FFA, soccer, and D&D club. I enjoy reading,...