Doing the Dirty Work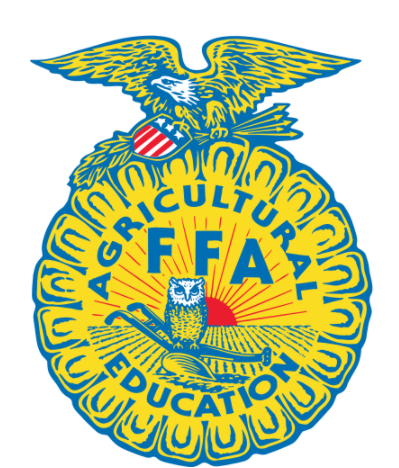 Hang on for a minute...we're trying to find some more stories you might like.
This past Wednesday FFA sponsored a barn cleanup for FFA members and volunteers. The helpers did a great job of making the barn a little more comfortable for our animal friends. Cleaning up dirty stalls and shoveling lots of poop were just part of what was done to help keep the barn clean, and we thank the people who put in effort to make it happen: Julia Lee, Abigail Chin-A-Loy, and Nicole Leggio among others.