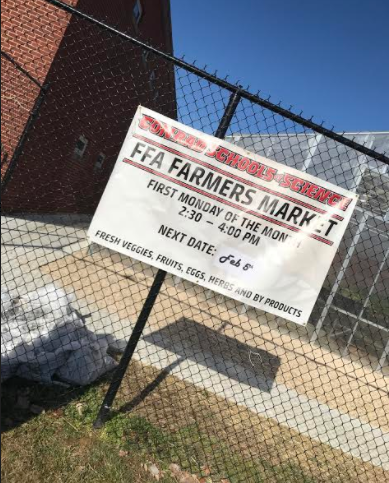 Just as every other year FFA and HOSA will be selling roses and bears for Valentine's day. Roses will be available in the colors black, pink, blue, and red for $3 each, or $7 for a three rose bouquet. Bears are $2 each. These are great for sweethearts or just want to make a friend smile. Roses will once again be made of wood to last as an undying moment but they are scented like roses. Both roses and bears will be on sale from now to the 13th. There are limited numbers of each color rose. Roses and bears will be handed out on valentine's day.
The Future Farmers of America are also putting together a farmers market the first 
Monday
 of every month located outside the gate of the greenhouse along the side of the school. There will be fresh eggs straight from Conrad's chickens, fresh fruits and veggies grown in the greenhouse, and other useful goods.