Lettuce Recall
There's has been a recent an e.coli outbreak linked to store-bought Romaine Lettuce. Delawareans are being told not to buy Romaine Lettuce if they do not know the source of the lettuce. The main source of the outbreak stems from Yuma,   Arizona and buisness are being warned not to use or sell any lettuce from the area.
No cases have been reported in Delaware, but there have been 35 cases in 11 states, including Pennsylvania, New Jersey, and Masschusetts.
About the Writer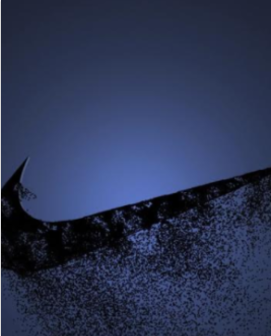 Kyle Fisher, Staff
Hi my name is Kyle Fisher, I am a member of the graduating class of 2018 and I am 17 years old. I enjoy playing basketball and I play for the Varsity...