Jacksonville Tragedy
On Sunday, August 26th, a man opened gunfire at the GLHF Game Bar during a Madden 19 video game tournament.
The suspect was David Katz, a 24 year old former Madden competitor. Katz had went by the username "Bread" when he won a Madden tournament in 2017. David killed 2 people and wounded an additional 11 before taking his own life. The police found David Katz dead at the scene when they arrived.
Jacksonville police later raided the Baltimore home of Katz's father for the investigation. Although, police are still trying to piece together a motive. Jacksonville Sheriff Mike Williams says the other competitors were "clearly targeted" as Katz walked past the other Bar Patrons. Mike Williams has also stated that "as bad as this is, it could have been much worse."
The two victims killed are Taylor Robertson and Eli Clayton. The host of the tournament (@DotCityGaming) tweeted out their condolences for the families and people affected by the tragedy.
Moreover, EA made a million dollar donation to the families of the victims. EA is the company that developed the game being played at the tournament. Although EA did not give a lot of detail in their statement, they said "The events last weekend in Jacksonville will impact the gaming community forever. We can't begin to understand the pain so many are going through, nor do we pretend to have all the answers that will help us through the healing process."
About the Writer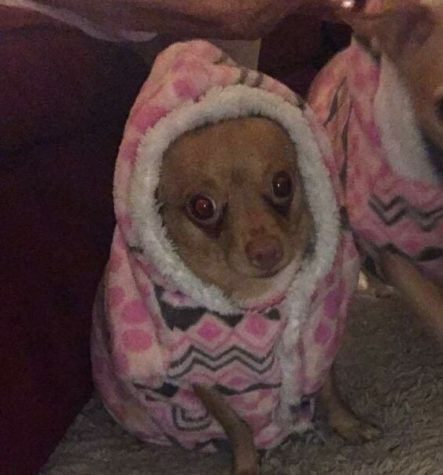 Blade Tyrrell, Co-editor
Yo, I'm Blade and I'm one of the editors. This will be my second year on the journalism team. I've attended Conrad since 6th grade; now, I'm a...