Hurricane Florence
Hurricane Florence has already proven to be one of the worst hurricanes ever.
It is said to hit late on wednesday the 12th going into thursday and even friday. "More than 1 million people have been evacuated on the East Coast." said CNN.
The states of North Carolina, South Carolina & Virginia are said to get hit the hardest with rumors of possibly a category 5 on the shores.
About the Writer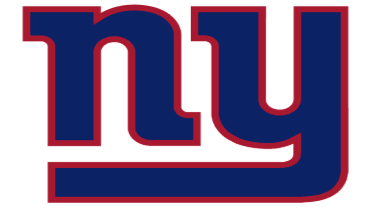 Julian Leon, Staff
My name is Julian Leon. I am an senior at Conrad. I was in the Biotechnology Pathway. I enjoy playing sports and spending time with my friends.