New York Levies Hefty Fine Against Cable Giant
Cable operator Charter Spectrum, the second largest in the country, was ordered to pay a $174 Million dollar fine and refund New York customers for allegedly defrauding them.
The largest fine ever ordered in US History to a cable provider,  Charter Spectrum allegedly scammed people in thinking they were receiving proper internet speeds. But in reality, the company is alleged to getting the money from their accounts without providing the said proper modem to reach the advertised internet speeds.
"It is a huge wake-up call for the cable industry.", said Attorney General Barbara Underwood, who led the case against Charter Spectrum.
Each customer that was affected by this incident will receive a $75 credit on their next bill, as well as be offered either a free subscription to a premium channel, such as HBO or Showtime.
About the Contributor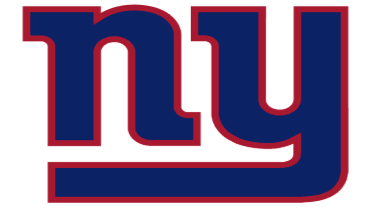 Julian Leon, Staff
My name is Julian Leon. I am an senior at Conrad. I was in the Biotechnology Pathway. I enjoy playing sports and spending time with my friends.