Duke Star Falls
Zion Williamson, the freshman basketball star for Duke, has made a splash there, leading Duke to a top 3 Seed in the nation.
But recently,  in a game against rivals North Carolina, Williamson in the first 30 seconds of the game, slips out of his "PG 2.5's Shoe" and hurts his right knee. This caused him to leave the game with an injury to his knee.
Now the main question is: How could this happen from the shoemaker, Nike and their long line of success. Was it because they were old? Was it because they weren't made correctly? These questions are still trying to be answered and Nike is now under a lot of heat for the incident. Nike then took the shoes to be analyzed and to determine what caused the shoe to break.
It remains to be seen what the testing results have in store.
About the Contributor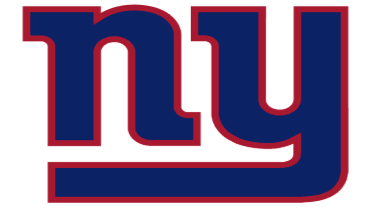 Julian Leon, Staff
My name is Julian Leon. I am an senior at Conrad. I was in the Biotechnology Pathway. I enjoy playing sports and spending time with my friends.