25 Year Old Shot Near Delaware Tech College
25 Year Old Shot Near Delaware Tech College
On May 20th, a man was gunned down by a Delaware Technical Community College; the 25 year old shooting victim was flown out of Quaker Hill after being found inside his car. Currently, the man's name has not been released but he is in stable condition.
Bystanders heard nine shots being fired around 5pm on Tatnall Street. Loren Fisher, a local, stated that the incident made him consider buying a gun. When living in such a dangerous neighbourhood, he thinks that having one to defend himself would be ideal. "It's this tough guy image that everyone is trying to uphold." Fisher said, talking about the Wilmington youth. It's a bad mentality that results in a 'toughness contest'.
A Del Tech student, Dwayne Johnson, said "This shooting will be forgotten as soon as there is another. It's gun culture in America that makes us immune to this." Moreover, Wilmington shooting rates are on the rise. Last year, there were 30 shooting victims in Wilmington. Thus far, there are 45 victims in 2019.
About the Contributor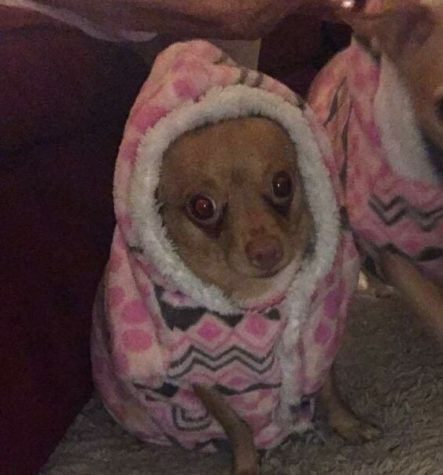 Blade Tyrrell, Co-editor
Yo, I'm Blade and I'm one of the editors. This will be my second year on the journalism team. I've attended Conrad since 6th grade; now, I'm a...