Walmart Bans Gun Sales
Walmart released a statement regarding the sale of ammunition in their stores. The corporate giant plans to reel back on the sale of guns and ammunition due to the recent shootings that have sprung up across the country. One shooting in particular saw Patrick Crusius open fire on a Walmart located in El Paso, Texas. A couple spoke up about this incident, suing the retailer over the lack of security. The complaint reads, "Jessica Garcia and Guillermo Garcia's injuries would not have occurred but for the negligence, gross negligence, and premises liability".
Walmart now plans to prohibit the sale of handguns and short-barrel rifle ammunition. CEO of Walmart Doug McMillon says in a memo released to employees, "It's clear to us that the status quo is unacceptable," McMillon continues, explaining that the changes were as a result of the Dayton, Midland, and Odessa shootings, as well as the El Paso shooting.
About the Writer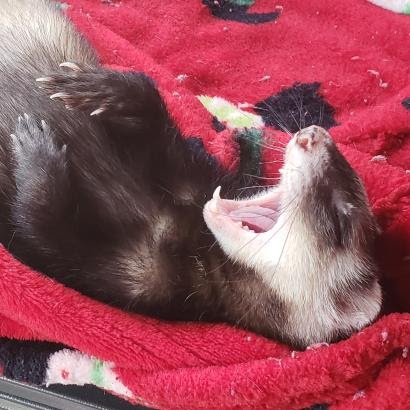 Devlin Barth, Writer
My name is Devlin Barth and I'm a senior attending Conrad Schools of Science. My favorite class is Computer Science just because technology is something...