North Carolina College Student Arrested On Gun Charges
On August 27th, a 19 year old college freshman at High Point University in North Carolina was arrested after police found firearms in his dorm room. The suspect, Paul Steber, was charged with two felony accounts of having a gun on campus and one count of making threats. Two guns were found hidden in his dorm room. According to police, Steber has been scheming to go on a shooting spree since Christmas. In Steber's own words, he said that he "won't be an outcast any longer". Steber and his roommate were trying to get into a fraternity. The 19 year old planned on killing himself and his roommate if he didn't get accepted into the group. Prosecutors state that Steber had been watching videos of past mass shootings in order to figure out what he should and shouldn't be doing. Steber reportedly told police that he chose to attend High Point University because "it was easier to get guns in North Carolina than in other states." Police thank every student who reported Steber to the authorities. They prevented him from going through with the shooting, effectively saving lives.
About the Writer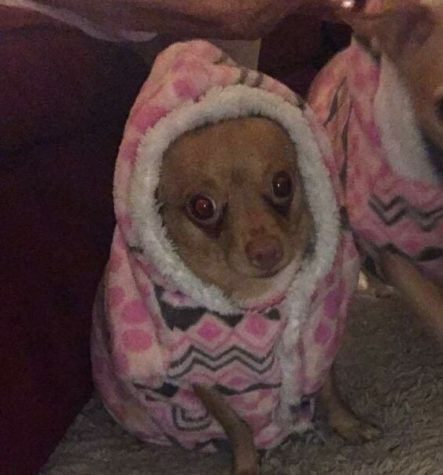 Blade Tyrrell, Co-editor
Yo, I'm Blade and I'm one of the editors. This will be my second year on the journalism team. I've attended Conrad since 6th grade; now, I'm a...