Google Announces Gaming Platform
Google has finally unveiled the release of its new streaming game service, Stadia. The Stadia service plans is set to release on November 19th, with 31 games from 21 different publishers. (according to Verge) The service is starting as a "Founders Edition", which you can buy for $130. A free service is being planned for 2020. The way Stadia works is that, instead of a game console, it's a service that can let you play games on other Google platforms, such as Chromecast, or even your phone. According to Google's own website, you'll be able to stream games at up to 4K, 60 frames per second. However, Stadia has its own set of caveats. The controller, which comes with Stadia, is only wireless if you are using it with the packaged Chromecast Ultra. Those on PC and Mobile Phones will have to wait for wireless access, or use a USB-C cable to play it wired. Not to mention, users who want to have Stadia will need a substantial internet connection to be able to play. Since the entire appeal of Stadia is streaming, if you want to be able to stream efficiently, you need a high level internet connection.
About the Writer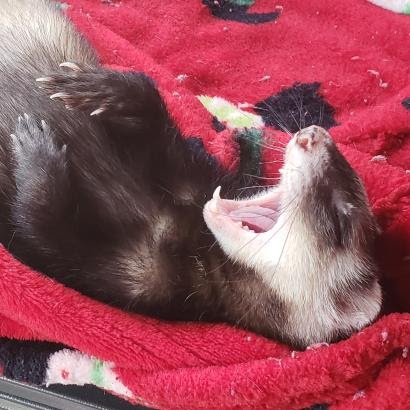 Devlin Barth, Writer
My name is Devlin Barth and I'm a senior attending Conrad Schools of Science. My favorite class is Computer Science just because technology is something...