Redwolves vs. Cardinals
On November 2nd, 2019 our Conrad Redwolves lost their chance at playoffs in a heartbreaking loss to St. Andrews. The final score was 28-22. The Redwolves started off with some confusion on the field but the Cardinals started strong with a touchdown. After a turnover by the Redwolves offense, the Cardinals scored again. The cycle repeated itself now and again and the score was 21-0 before the first quarter was even over. Conrad quickly scored after the quarter ended but St. Andrew's soon responded with a trick play and going into halftime, it was 28-6. Nothing really happened in the third quarter but once the 4th quarter started the Conrad offense stepped up and scored 2 unanswered touchdowns but it was just too little, too late.
About the Writer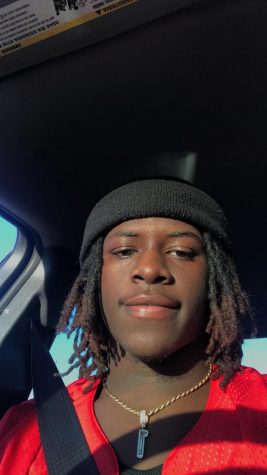 JaTeir Berkley-Osborne, Writer
Hi, I'm JaTeir Berkley-Osborne. I'm a senior at Conrad Schools of Science and play football. My favorite subject is math because it is easier to understand...