Apple Unveils New Mac Pro
Last week tech giant Apple finally revealed the release date of the new, and frighteningly expensive, Apple Mac Pro. The computer plans to release sometime in December at a whopping $5999, and if you want the new 6K 32-inch monitor you're gonna need to fork over another $4999. These price points are nothing new, though. They were revealed back in June; much to the dismay of lots of people. A video surfaced online showing the press conference, and once the Pro Stand was shown with its bold $999 price tag, the audience in the crowd audibly groaned. Along with the already $11,000 computer bundle, $1000 stand ,and other small things, the price of Apple's "most powerful computer ever" is just over $12,000. Apple had taken down the original video of the press conference due to "copyright infringement" but most people believe that it was taken down in an effort to protect Apple's brand. According to some tech websites, including Macworld, the computer should launch before December 20th. 
About the Writer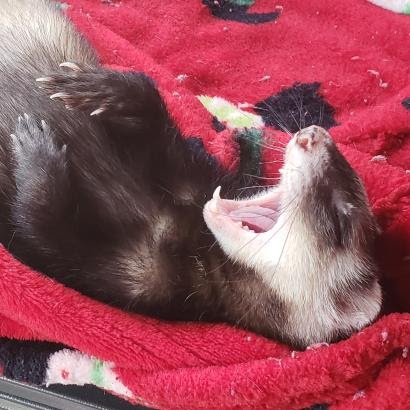 Devlin Barth, Writer
My name is Devlin Barth and I'm a senior attending Conrad Schools of Science. My favorite class is Computer Science just because technology is something...