Sony Unveils New Vision-S Car
Just a few days ago at CES 2020, Sony unveiled a prototype vehicle dubbed the "Sony Vision-S". The car, stuffed full of tech that people would come to expect from a car made by one of the biggest tech companies in the world, is only a prototype; a what-if, if Sony entered the automotive industry. Which means, unfortunately, consumers won't be able to buy it just yet. However, the car is fully functional. The dashboard has five displays that stretch from the driver car door to the passenger car door, and they come chock-full of features. While it's not completely clear what the dashboard is capable of, it can handle navigation, music, games, photos, videos, etc. Backseat passengers aren't left out of the loop either. On the back of the driver and front passenger seats is a fully functional touchscreen display that is capable of displaying movies. Sony also equipped the Vision-S with high end sound equipment. In each headrest is a set of embedded speakers as well as the speakers already present throughout the vehicle. Sony's unveiling of the Vision-S was definitely an important one that other companies are sure to take after. And while Sony isn't planning on putting this car on the market, their showcase here could serve as a basis for an even better car later down the road.
About the Writer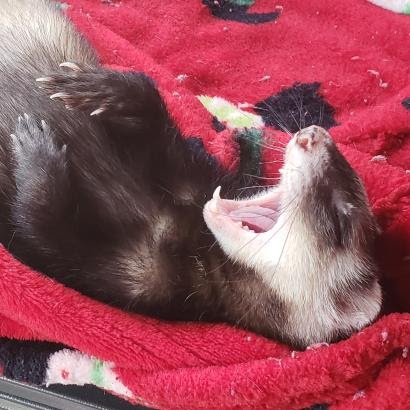 Devlin Barth, Writer
My name is Devlin Barth and I'm a senior attending Conrad Schools of Science. My favorite class is Computer Science just because technology is something...