Tesla Cars Malfunction
Automaker company Tesla is being scrutinized by the government due to malfunctioning vehicles which suddenly accelerated and caused injury to dozens of customers. The automobile manufacturer is being criticized by The National Highway Traffic Safety Administration (NHTSA), who are debating whether to launch an investigation against Tesla, and have cited over 100 complaints from customers who have claimed that their cars suddenly and unexpectedly accelerated. There are also citations of over 50 injuries from this malfunction coming from customers as well. Some have even died from this malfunction, according to The Verge. Tesla isn't new to scrutiny from consumers and administrations, either. Last year, the star of Disney's Aladdin, Mena Massoud, filed a lawsuit against the tech manufacturer. The lawsuit in question claims that when Massoud bought his new Tesla Model 3, just a day later, one of his wheels popped off due to a faulty suspension. Yet, Tesla still claims that using its "Autopilot" feature, which is what the issue is here, is safer than driving the car yourself.
About the Writer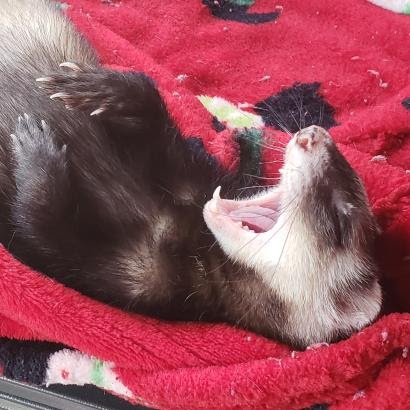 Devlin Barth, Writer
My name is Devlin Barth and I'm a senior attending Conrad Schools of Science. My favorite class is Computer Science just because technology is something...