The Trustworthiness of Google Search
Over the past week, tech giant Google has been redesigning the layout of its search pages, and people have taken criticism to it. Now, advertisements on the site look the same as normal search results; only difference between a regular search result and an advertisement is the small, bolded "Ad" to the left of the URL. This new design is more subtle compared to the design Google was using prior to 2013, where the advertisement was rendered in a completely different background color to distinguish it from the regular results. When inquired about the new change, Google's Sundeep Jain explains that the new design "makes it easier for users to digest information." The question that is now upon us is: How long can we trust the algorithm? How long before consumers just lose faith in the system? The Guardian Editor Alex Hern comments, "I would argue there is now no visual distinction between ads and results. There is still, technically, *labelling*, but it's hard to escape the conclusion that it is supposed to be difficult to spot at a glance where the adverts end." Google has still tried to respond to the change, partially explaining that the layout allows for an easier time scrolling through the results, but we have yet to see the full repercussions of these changes.
About the Writer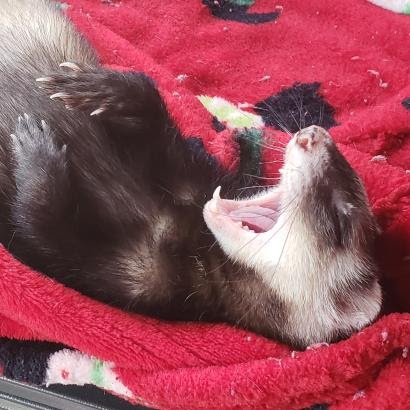 Devlin Barth, Writer
My name is Devlin Barth and I'm a senior attending Conrad Schools of Science. My favorite class is Computer Science just because technology is something...