The Internet Archive and the Importance of Preservation
It's terrible to think that there is an abundance of content created by talented people that we may never see, for a number of reasons. Whether it be negligence or accident, there has been heaps of film, audio, and artwork that has been lost to time. Martin Scorcese, a renowned film director, estimates that 90% of films produced prior to 1929 are now lost. That is a staggeringly unfortunate number. The Library of Congress estimates that 75% of all silent films are lost forever. That's history right there, and it never got justifyingly preserved. 
That is why places such as the Internet Archive and The Film Foundation are so important. The Internet Archive has a section called 'The VHS Vault" which lets people browse user-submitted archive footage of old VHS tapes. This is all free to view, as well, and new content is being added all the time. The Film Foundation, created by Martin Scorcese and Steven Spielberg, is another organization dedicated to film preservation and restoration. 
Both websites can be found here:
http://www.film-foundation.org/
About the Writer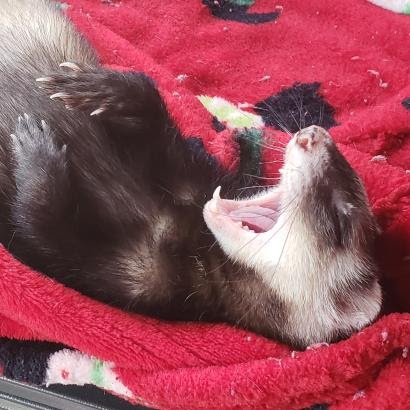 Devlin Barth, Writer
My name is Devlin Barth and I'm a senior attending Conrad Schools of Science. My favorite class is Computer Science just because technology is something...