Twitter suspending accounts wishing POTUS death
After the sudden news of the POTUS being reported of having COVID-19, many were excited to hear the news. Users on twitter; where Trump is most active; are either wishing him a healthy and speedy recovery while others have publicly tweeted that he dies of the virus. This, as well as many other tweets, are against Twitter's rules and guidelines. This means that you can't tweet wishing for Trump's death.
Twitter has said they will suspend people who do wish for Trump's death, this is still very unclear because of how many are tweeting about it. Although it doesn't suspend the account automatically there will be a warning to delete the tweet in danger of being suspended. Twitter users are upset over this regulation, saying that many other tweeters, accounts, and content are much more harmful and should be taken down but rather are ignored and still up.
Twitter spoke out again adding they will remove hateful and offending content from comments on Trump's tweets, page, and tagging. They also said that they will not be hitting every tweet with this content but on the ones that will cause actual potential real-world harm.
About the Writer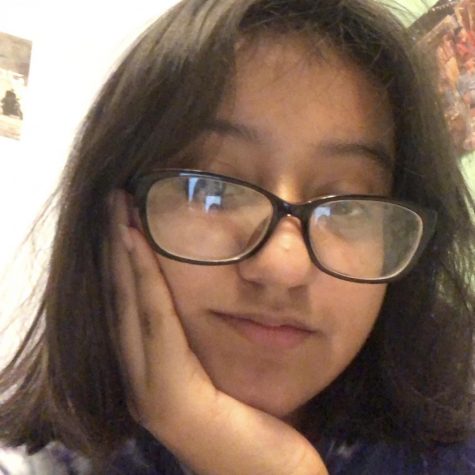 Wendalyn Pinto, Writer
My name is Wendalyn Pinto. I like drawing, anime and kpop. My favorite class is animal science. The animals are really cute and I get to see how they interact,...