Twitter Threatens to Permanently Suspend Trump's Twitter
Following several tweets from current U.S. President Donald Trump that sparked riots in the U.S. Capitol Building in Washington, Twitter has locked Trump's Twitter account for 12 hours. They have also removed tweets from him that violate Twitter's Civic Integrity policy; which prevents misleading information about civic processes, such as elections. After Trump's Twitter account was locked, the account @TwitterSafety provided updates on the situation. They explained that future violations of the Civic Integrity policy would lead to Trump's entire Twitter account being suspended from the site. One of the tweets that violated Twitter's policy is:
Before removing the tweet, Twitter initially placed a restriction on it, prevented it from being liked, replied to, or retweeted. This was done to mitigate the spread of the tweet, which could lead to violence. Twitter also mentions that following Biden's inauguration on January 20, Trump's Twitter account will not be provided any protection, since he is no longer the President. If his tweets further push Twitter's rules, his account could be deleted. 
About the Writer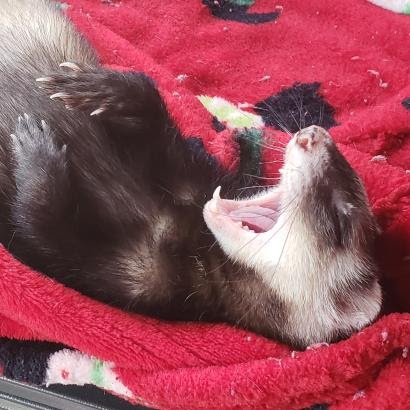 Devlin Barth, Writer
My name is Devlin Barth and I'm a senior attending Conrad Schools of Science. My favorite class is Computer Science just because technology is something...