First Shooting Incident of 2021
A 29-year-old man from New Castle was wounded from a shooting on New Year's Day around 12:16 a.m. at Red Roof Inn on Stanton-Christiana Road in Stanton. The man had a verbal exchange with 4 unknown men in the parking lot of the motel. While the 29-year-old man drove away the other 4 began shooting at his vehicle, striking the man in the chest. The victim was able to drive to a nearby Royal Farms where he crashed into another vehicle. The store clerk assisted the man in first aid while waiting for troopers to arrive. The victim then was taken to Christiana Hospital and treated for a gunshot wound. Any other information about the shooting or the victim has not been available yet.
About the Writer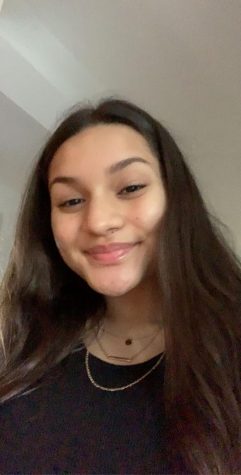 Yamilex Hernandez, Writer
Hello, my name is Yamilex Hernandez, I am a junior at Conrad. I have been attending Conrad since 6th grade. My favorite class so far is chemistry with...