Election Results Possibly Rigged
Americans are divided on many topics, but one hot topic still being debated is that of a possible rigged election. Since November 3, 2020, some Republicans have claimed that the Democrats rigged voting machines or failed to count mail-in ballots. Such claims have been made all over the country, but the battleground states are the ones we're keeping a close eye on – they include Michigan, Pennsylvania, Nevada, Arizona, Georgia, Florida, Ohio, and North Carolina. The Trump Campaign has filed over 50 lawsuits in various states. None have come out in Trump's favor to date.
It is important to note that not all Republicans feel that the election was rigged. However, there is some good evidence out there that supports the claim. For example, Nancy Pelosi, the Speaker of the House, holds shares in one of the software companies used to collect votes for the 2020 election. It is said that upwards of 2.7M votes for Trump were deleted by Pelosi's company and 435,000 votes were switched from Trump to Biden.
There is still hope for the Republican Party if the Senate fails to confirm Biden on January 6, 2021. Even if Biden is confirmed on January 6th, there is still a slight chance that something could occur between January 6, 2021, and the swearing in ceremony to be held on January 20, 2021.
About the Writer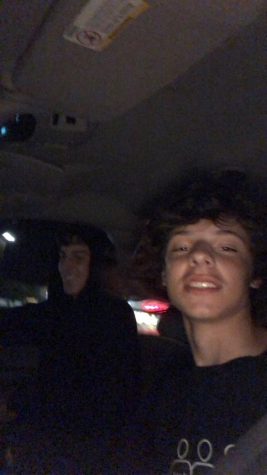 Adrian Rodriguez, Writer
My favorite class is journalism. I like journalism because it is fun. My favorite news of the day is FOX News because I like real news and not fake news....