Nancy Pelosi Re-elected as the Speaker of the House of Representatives
Nancy Pelosi, 80, was elected speaker of the House for the 117th Congress, making this her fourth -potentially last- time as she prepares to steer the divided house through the final days of Trump's presidency.
Pelosi has led her party in the House since 2003 and is the only woman to be speaker. She received 216 to 209 votes against Kevin McCarthy. "As we are sworn in today, we accept a responsibility as daunting and demanding as any that previous generations of leadership have faced. We begin the new Congress during a time of extraordinary difficulty," Pelosi said in a speech after accepting the gavel. "Our most urgent priority will continue to be defeating the coronavirus. And defeat it, we will."
About the Writer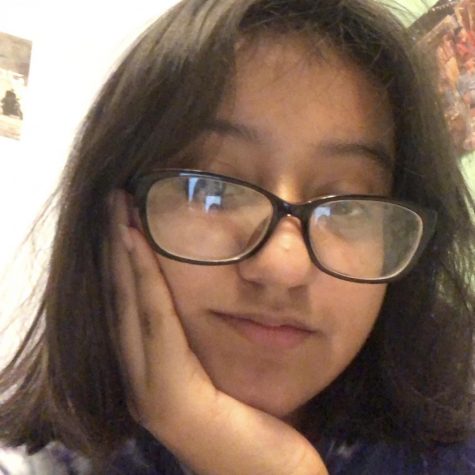 Wendalyn Pinto, Writer
My name is Wendalyn Pinto. I like drawing, anime and kpop. My favorite class is animal science. The animals are really cute and I get to see how they interact,...