Amazon pays out $61M to settle FTC charges
Amazon, the online shopping giant, was recently forced to pay out over $61M to Amazon Flex employees after they were caught withholding tips for themselves. According to the FTC, Amazon promised to pass along 100% of tips received from customers. When this turned out to be false, Flex employees were quick to point out the change to Amazon when their overall earnings decreased. When employees pointed out the change to Amazon internally, they were falsely told that Flex employees were still receiving 100% of tips.
According to Daniel Kaufman, the Acting Director of the FTC's Bureau of Consumer Protection, "Our action today returns to drivers the tens of millions of dollars in tips that Amazon misappropriated, and requires Amazon to get drivers' permission before changing its treatment of tips in the future." As Kaufman implies, the $61.7M sent by Amazon to the FTC will then be distributed amongst Amazon Flex employees. As an extra measure, Amazon is also no longer allowed to modify tips of employees without getting their permission first.
About the Writer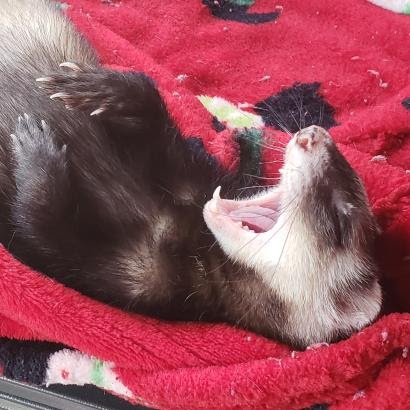 Devlin Barth, Writer
My name is Devlin Barth and I'm a senior attending Conrad Schools of Science. My favorite class is Computer Science just because technology is something...