Zoom Adds Live Closed Captioning
With the recent boom in online conferencing, whether it be at work or in school, caused by the COVID-19 pandemic, the online chat service Zoom is expanding its catalog of features to everyone, to make sure Zoom is more accessible to many people. The company recently announced that they would be introducing a new automatic closed captioning to all free accounts. Previously, only people who had purchased paid accounts would be able to access this feature, but in an effort to make online conferencing with others more convenient, Zoom is making that feature available to everyone. According to the blog post written on Zoom's website, Product Marketing Manager Jen Hill writes, "As part of our commitment to connecting users across the world, we are focused on continually enhancing our features to provide a platform that is accessible to all of the diverse communities we serve." 
Also mentioned on the blog post is that the "Live Transcription" feature will not be available to all users until Fall of 2021. However, those who require Live Transcription can sign a Google Form which is linked in the blog post, to access the feature early. Additionally, the blog post mentions the inclusion of features other than the Live Transcription. These include: "keyboard accessibility, pinning or spotlighting interpreter video, screen reader support, and a range of accessibility settings." It is assumed that these features will be available sometime in the future.
About the Writer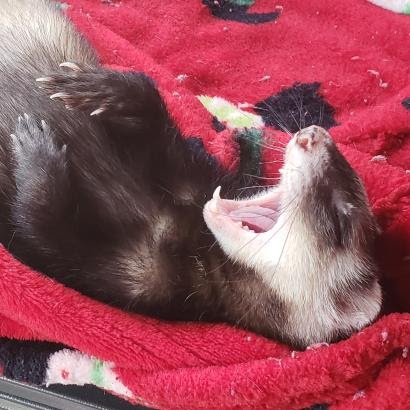 Devlin Barth, Writer
My name is Devlin Barth and I'm a senior attending Conrad Schools of Science. My favorite class is Computer Science just because technology is something...