Cancer Causing Chemical in Hand Sanitizers
Valisure had tested 240 hand sanitizers and found 44 of the batches to contain benzene. Benzene is a chemical that is capable of causing cancer. The U.S. Centers for Disease Control and Prevention (CDC), the International Agency for Research on Cancer (IARC), the World Health Organization (WHO), and more have labeled benzene to cause cancer in humans. A listing of exposure includes inhalation, ingestion, skin absorption, skin and/or eye contact, stated by the National Institute for Occupational Safety and Health (NIOSH). The FDA stated that benzene is to not be used in any drug product because of its toxicity, but it was excused to a limit of 2 parts per million (ppm) in hand sanitizers to be able to meet the high demand caused by COVID-19. There is a request for the FDA to make a recall because the highest level of benzene found was 16.1 ppm, which is way over the limit. It was also requested for the FDA to further examine the batches of hand sanitizers to determine if they follow the FDA rules, especially since most of the hand sanitizers with the cancer causing chemical in them are marketed for children.
About the Contributor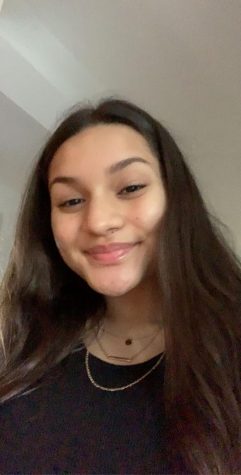 Yamilex Hernandez, Writer
Hello, my name is Yamilex Hernandez, I am a junior at Conrad. I have been attending Conrad since 6th grade. My favorite class so far is chemistry with...