Investigating John Kerry
Former U.S. Secretary of State John Kerry is accused of telling Iran about Israeli operations and now there are demands for him to be investigated, and resign, over what he allegedly told them. Iranian Foreign Minister Mohammad Javad Zarif, in a leaked audiotape, claimed that while Kerry served as America's top diplomat during the Obama administration, he discussed more than 200 operations that Israel had carried out in Syria against Iranian targets. He said that he was astonished at the revelations. Kerry currently serves as the U.S. special presidential envoy for climate. It is a Cabinet-level post in the Biden administration but was not subject to Senate confirmation. The new revelations about Iran have raised some concern in the Senate. "This is something that deserves a Senate investigation. If it indeed is proven to be accurate, then John Kerry should seriously consider resignation," said Sen. Marsha Blackburn, R-Tenn., a member of the Senate Judiciary Committee.
In an interview with Fox News Blackburn said, "This is something that is serious. This is someone who has served our nation at very high levels, that had information, whether as a senator or as secretary of state and knew what was happening on the diplomatic and military front, to give that information to someone who is an adversary is something of tremendous concern to me."
"We would like to see a united front from the Democrats and Republicans who serve on the House Homeland Security Committee by immediately issuing a subpoena for John Kerry to appear in a public hearing before the committee next week," Leib told Fox News. If the accusations against Kerry are not true, Lieb added, the one-time presidential nominee "should have nothing to worry about and should immediately comply with any subpoena requests  from the House Homeland Security Committee."
About the Writer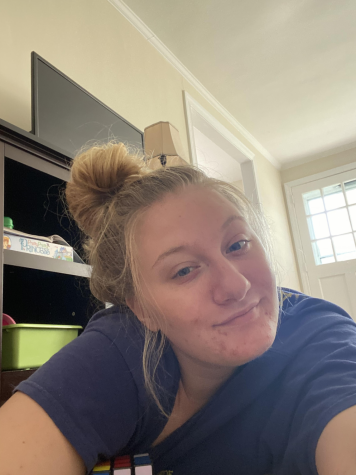 Eske Campen, Writer
My favorite class is math because I find it interesting and easy to understand. My favorite news to watch is anything to do with celebrities. This is my...