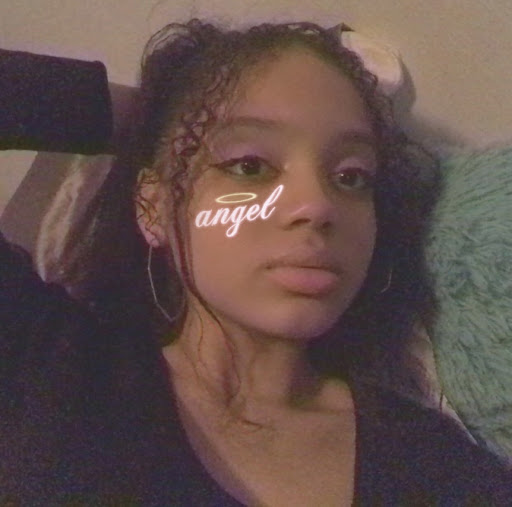 My favorite class this year is AP LIt. Reading has always been one of my favorite things to do so I'm excited to read a lot of new books. 
The news I have been following has been about the wildfires that are spreading around the west coast. The citizens of Oregon have had to evacuate and California has had over 2 million acres burn due to the fires. 
I joined journalism because I love writing on topics I'm interested in, and I like keeping up with what's going on around me. 
Destiny Gray, Writer
Nov 09, 2020

Man Who Threatened Mass Shooting in LA now Detained

(Story)

Oct 08, 2020

Mars is Closer Than Ever !

(Story)

Sep 30, 2020

The Ban of TikTok

(Story)

Sep 25, 2020

The Fire of Port Beirut

(Story)