Conrad Red Wolves Makes Its Debut
The talk of the school for the past year has been, "What is going to happen to our school mascot?" After the somewhat controversial connotation of our previous name, the Conrad Redskins, it was brought to the attention of the school board. First, a council was created from leaders and members of other Conrad clubs. This council met for regular meetings to brainstorm and debate mascot ideas. Many ideas were passed around, ending in the final three top choices: the Red Wolves, the Phoenix, or the Clippers. These three finalist were then put up for vote so the entire student body had the chance to choose, and as we all know now, it ended with the Red Wolves winning by a landslide, 84% of the vote. Each of these three ideas had historical significance and perks that could pull the interest of voting students. Now, rivalry teams will enter the Wolves Den, and our Red Zone is now referred to as the Wolf Pack. It is sad to no longer have our original name, especially for those of us that have been proud Conrad Redskins for many years, but we can be proud Red Wolves now. There has yet to be a finalized symbol of the Red Wolf, but get ready to obnoxiously howl at sports games. We are the Conrad Red Wolves!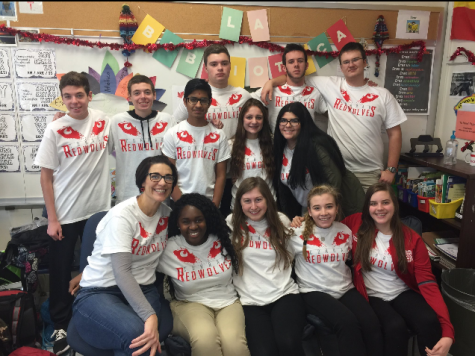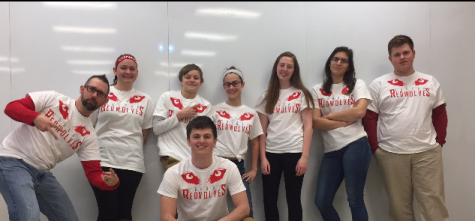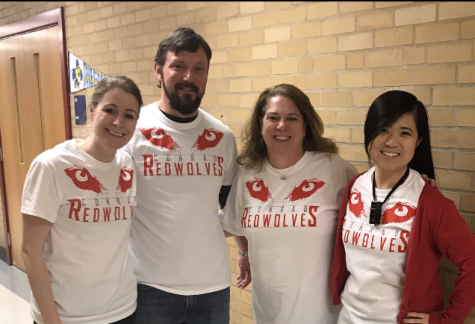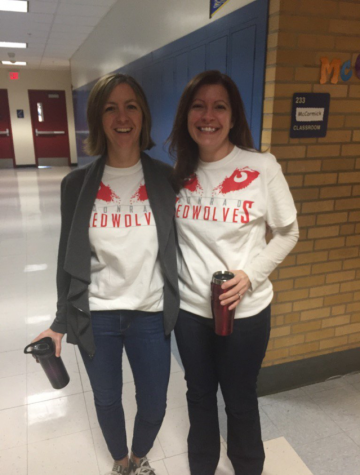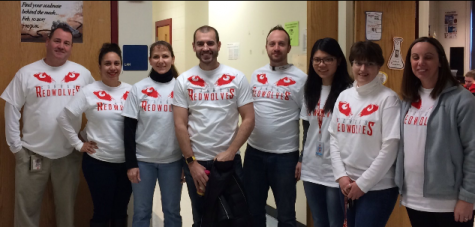 About the Writer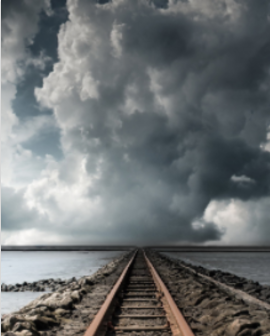 Nicole Leggio, Staff
My name is Nicole Leggio. I am a senior here at Conrad, and in the animal science pathway. I am a member of FFA, soccer, and D&D club. I enjoy reading,...