Conrad Schools of Science

100

Jan 4 / Boys Swimming

Conrad Schools of Science

97

Jan 4 / Girls Swimming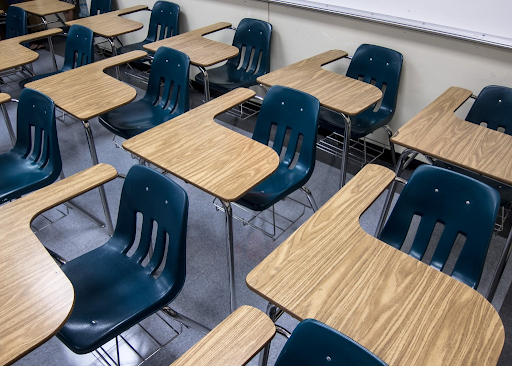 South Dakota lawmakers will consider banning public school teaching on gender identity in elementary and middle schools. Some critics say that it targets transgender students...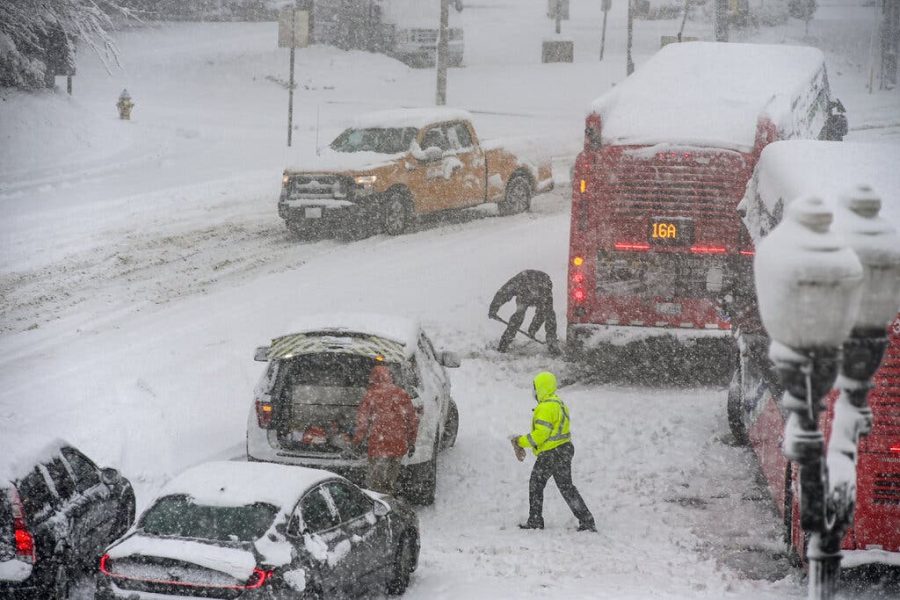 During the snowstorm on Tuesday, January 4, I-85 Northern Virginia was shut down for hours with hundreds of drivers stranded due to the severity of the storm. The snowstorm...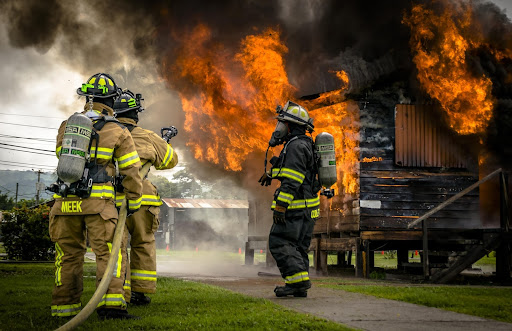 17 people, including children, died in an apartment fire in the Bronx, New York. More than a dozen people are critically injured and hospitals are working hard to save them....