Study Tips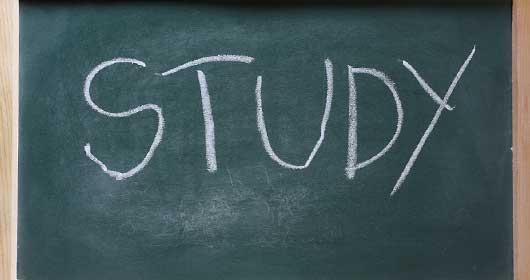 Do you think studying is hard? Well I'll help you find an easy, organized way of studying. These tips can help you for any grade and will provide help to get prepared for any test/quiz. I will also provide resources that can help.
Study Tips of the Week- 
10/19/17
How to start planning your study time?
Organize your monthly calendar/planner.
Meaning write done any important events.
Meaning look at the events and find when your events are and then look at the events and finds some free time to study.
* IT IS VERY IMPORTANT TO FIND SOME RELAXING TIME AS WELL BECAUSE YOUR BRAIN DESERVES A 'BRAIN BREAK'
Do you find it hard to find a place to study?
*Find a quiet place to study
Study in your room!

Listen to music!
This will help you stay focused and relaxed. This is really important because you want to make sure you feel comfortable and peaceful, which allows you to stay focus and concentrate.
Flashcards-  Terms and definitions.

Study with a buddy.

Create a

Quizlet.
These are some helpful resources that will help you find a way to study. I recommend these because if you don't understand something, you can ask a friend and look up the definitions and write them down, so then you keep studying them. I also recommend Quizlet because you get to make your own set of definitions and terms, and they help you with games, spelling and PRE quizzes so that you can practice from home.
IT IS VERY IMPORTANT TO FIND A WAY TO STUDY!!!
Steps to collecting good study terms
Divide your notes.

Write down terms or words you don't know.

Organize it into Cornell Notes.

Highlight and annotate.
I suggest using Cornell Notes because you can organize your information and then it makes it easier to look over. Divide your notes and organize it in sections. For example, title it and then put headings so that you know what section to look for. Most of all, I would suggest to highlight your notes, so they're easy to read and summarizes your notes.
What do you do when you're stuck on a word or term?
Don't be scared to ask in front of your classmates

Ask questions when you don't understand something
Asking questions will provide an explanation and a great help. It is better to ask questions than to not understand and saying you do. Asking questions will help know what you need to study for.