CONRAD FIELD HOCKEY
Conrad's Field Hockey team went up against H.B DuPont for the 5th game of the season on Thursday October 12. The game was played at H.B. Our girls unfortunately lost 3-0.  Our mid, Erin Glanz, Marie Brainard, and Kieran Haywood played very strong. During the first half, our goalie Rubi Wilson made 5 saves, and during the second half saved 4 more. One of the team mates- Number Four- Paige Morrill took a fall during the game. A member of the other team accidentally hit Paige directly on the lip causing her to fall to the ground and everyone to take a knee. So even though our Girls lost they put up a strong fight and fought to the end. GO REDWOLVES!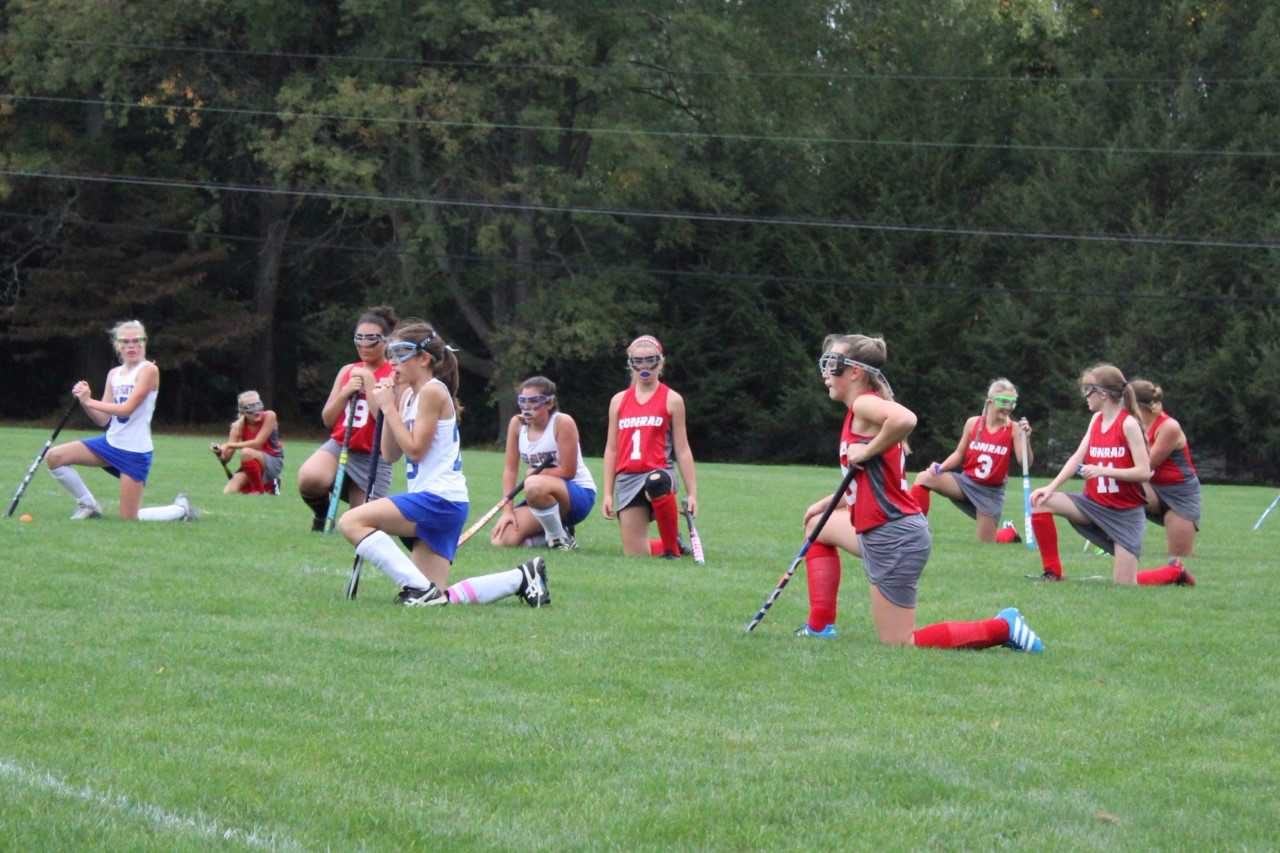 About the Writer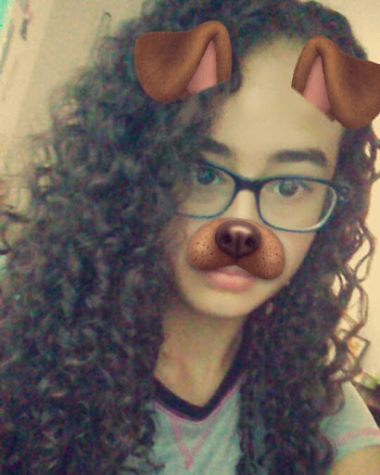 Asialeen Santiago, Staff













Sup! I'm an 8th grader here at Conrad. I love watching movies, reading, and playing  video games . I also love hanging out with...