March Madness Begins
The most anticipated time of the year March Madness begins on Sunday, where colleges from around the country fight for one goal and national championship. Where brackets are busted and dreams are made, it's the most exciting time of the year especially with big names like Duke, North Carolina, Virginia, Gonzaga and Kentucky look to reclaim the throne as the best in college basketball. This is also the time where one or even two lucky people will win the ESPN March Madness bracket and a trip to "The Final Four" along with 250,000 dollars. Every year the odds are stacked against everyone, but every year they all come back to beat the odds and be named the champion of the infamous March Madness tournament challenge.
About the Writer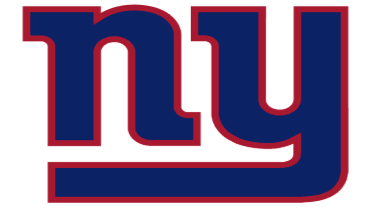 Julian Leon, Staff
My name is Julian Leon. I am an senior at Conrad. I was in the Biotechnology Pathway. I enjoy playing sports and spending time with my friends.