Coronavirus
Confirmed by NBC last Sunday, The United States has a current total of 5 cases of the Coronavirus. The CDC has also revealed that these 5 patients had recently visited Wuhan, China, one of the larger sources of the Coronavirus. China itself has had it much worse with the virus, with over 4,500 reported cases of it, and over 100 deaths because of it. Now that the virus has spread over to the United States, citizens are worried that they risk catching the sickness. However, CDC assures that the risk of catching the virus is relatively low. As WebMD defines it, the recently spreading Coronavirus is a sickness not unlike the common cold, as it attacks your sinuses and throat. However, we don't know where it came from. It got its name from the fact that the shape of the virus is similar to that of a crown. Because of the lack of information surrounding the Coronavirus, there aren't any vaccines for it. But over the counter medication is available should you need it. And, like the common cold, WebMD advises people who happen to get infected to drink plenty of fluids and get lots of sleep. And if you want to prevent it, standard hygiene like washing your hands and keeping those hands away from your face is a good place to start. 
About the Writer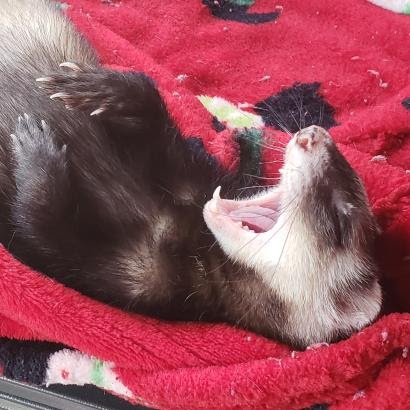 Devlin Barth, Writer
My name is Devlin Barth and I'm a senior attending Conrad Schools of Science. My favorite class is Computer Science just because technology is something...