New Goats at Conrad !
Two weeks ago at Conrad Schools of Science, our very own animal science program had 4 new baby goats. Ms.Fontinha, the animal science teacher, is in the process of selling the goats. With the money made from the goats, Ms.Fontinha will be using it for a milking machine, to milk the goats and eventually make cheese out of it. Stay tuned Conrad for new babies, because the Vet tech Program will have many new things! 
About the Writer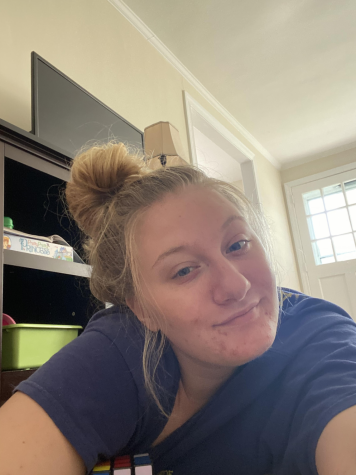 Eske Campen, Writer
My favorite class is math because I find it interesting and easy to understand. My favorite news to watch is anything to do with celebrities. This is my...