The P.T Clinicals are back!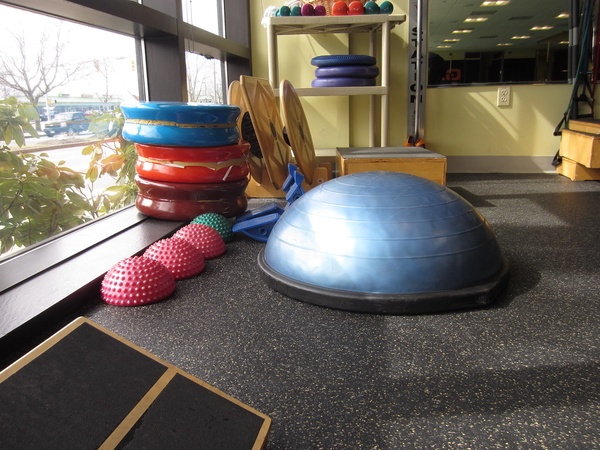 Many students know about the traditional trips to physical therapy businesses where students from the physical that pathway get to experience hands-on practice and work with patients. However, with Covid-19 giving rise, last year seniors did not get to perform clinicals in 2020. But things are beginning to look up as between February and March of this year, Conrad's seniors will, in fact,  get into different facilities and work directly with patients. While the visits will not be exactly as they have always been, the program will not be canceled again. Some of the new guidelines include:
Students will have to wear masks and eye protection(the eye protection is only necessary in certain clinics)

The temperature will be taken before entering the clinic

There will be no contact with the patients(because the students are not registered and because of covid) but there will be day-to-day tasks such as folding towels, bringing equipment for patients, cleaning equipment and even demonstrating certain exercises for the patients. 

The students will be going to new clinics, while the other clinics who partnered with Conrad's program in the past would like to continue with us, they can not, due to restrictions, so students will see different clinics

Students will be held out of their clinic for a week if they attended a large gathering recently and must bring a clearance note to their clinic if they were quarantined for any reason
Students will get to shadow those who work at the clinic as they see the daily jobs performed there and hear stories about certain cases or why the person they are shadowing took the job. Overall we at the Conrad Howler hope our PT student have a good time and learn valuable information.