Onward and Upward Mark Pruitt!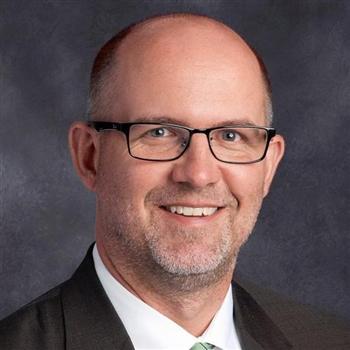 Our principal, Mark Pruitt, has decided to change his work address. Yes, he is leaving Conrad for a district office position, Director of Secondary Schools. It is bitter sweet for us at Conrad since he has seen us through a good bit of turmoil including the COVID pandemic. His face is synonymous  with Conrad Schools of Science. We wish him well, but are sad to see him go. However, this does leave us with a question. Who will replace Pruitt as principal? The rumor mill is busy turning, but the decision will be announced sometime in mid September. Who could it be?
About the Writer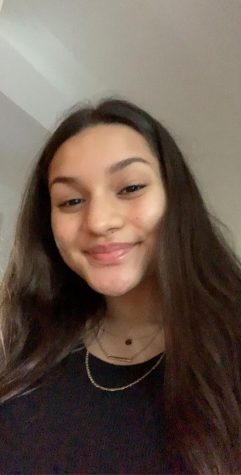 Yamilex Hernandez, Editor
Hi I am Yamilex Hernandez, a senior at Conrad. My favorite class is Aquatic Biology because it goes into depth on the creatures that live in the ocean....