Texas New Abortion Law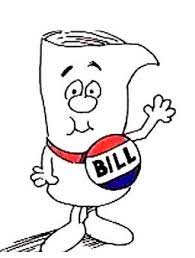 On September 1st, Texas has banned all abortion after six weeks of pregnancy.  Texas has become the most restrictive state when it comes to abortion laws. It is also the first state to pass a law about restricting abortions after many states have failed due to legal challenges. This is a hard law to challenge in court because of the way it was written. This new law doesn't stop abortions unless there's carbic activity found from the embryo. Which only occurs six weeks into women's pregnancies. At first, you might think this is reasonable but most women don't know they are pregnant at six weeks. If a woman doesn't get her menstrual cycle, she has two weeks to recognize that she is pregnant. This includes women with irregular cycles and women who don't track their cycles. The worst part of this new law is that it doesn't exclude cases where women got pregnant from unfortunate matters. Whether you are against abortions or not, Texa's government should not have a say in what people do with their bodies.
About the Writer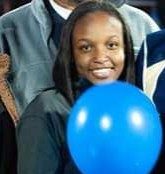 Alyssa Edmonds, Reporter
Hello, My name is  Alyssa Edmonds. I'm in 10th grade at Conrad Schools of Science and currently taking Biomed as my pathway. English is one of my favorite...