Facebook Users Can Have A Share of $725 Million Dollars!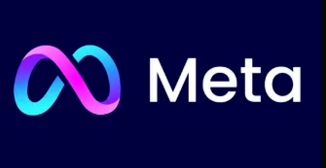 Facebook users can now put in an application to have a part of $725 privacy lawsuit deal, but only if the user had their accounts from May 2007 to December 2022.
Why is Facebook doing this? Because they had to settle a lawsuit that stated that it allowed a former British political consulting firm called Cambridge Analytica to access many user's private data. People can apply by going online or by mailing forms by August 25, 2023. It needs your name, address, contact information, birthday, Facebook handle and payment information.
So what are you waiting for? Fill out that form!