Conrad Ladies Lacrosse Game Recap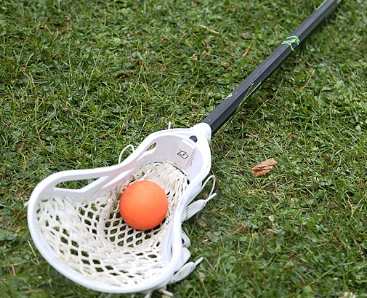 Please excuse the following players for an away Game at A. I. Dupont at 1:30 PM
Brooke
Collazo
12
Haley
Freer
8
Nevaeh
Grubb
10
Savanna
Henderson
8
Madelyn
Joiner
9
Karina
Lagares-Feliz
8
Alexa
Lugo
11
Emma
Madison
10
Tracy
Mora Negreiros
9
Peyton
Riley
8
Andrea
Santos-Mendez
9
Torrey
Shelton
9
Gracie
Wardell
9
Total: 13

Also due to NO announcements again today:
The Conrad Ladies Lacrosse Team led by Sophomore Captain Emma Madison won an Historic Over Time Game yesterday against Mt. Pleasant High School.  Conrad, who started the game a player down due to Sickness and Injury, played in their first ever Overtime Game and found victory with Emma Madison's Game Winning penalty shot. Emma had a total of 5 goals in the 8 to 7 WIN.  Gracie Wardell added 2 big Goals as well as 1 major goal from Freshman Game Captain Torrey Shelton. Critical in securing the win was Freshman Goalkeeper Tracy Mora – Negrios. Tracy's 14 saves in Net secured the Win.
The entire Conrad Defensive group played a major role in the victory. Determination and grit were displayed by all. A HUGE shout out as well to the Mt. Pleasant Head Coach Deb Thurlow for the graciousness to agree to playing a player down. We could not of achieved a win without her dedication to Players and the situation that Conrad faced.