Inaugurating Trump this Year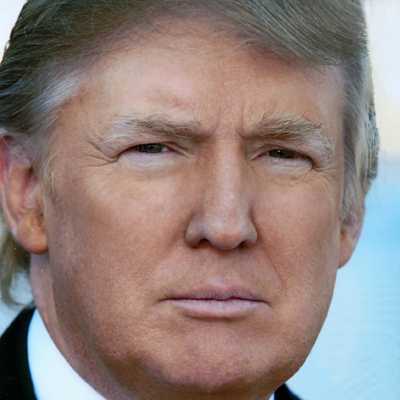 Hang on for a minute...we're trying to find some more stories you might like.
President Elect Donald Trump has been one of the most hated presidents since Ronald Reagan. So, you shouldn't expect anything but controversy when it comes to Trump. Ever since George Washington was first put into office, there has been an Inauguration in January.  Over the last couple decades, there have always been performances at the annual Inauguration, but many celebrities have been vocal about not wanting to perform such as Gene Simmons of Kiss telling TMZ, "No, He's the most political animal I have seen onstage." However, Trump's campaign secured former American Idol contestant, Jackie Evancho, to sing at the Inauguration. It will take place on January 20th.