Exchange of a Lifetime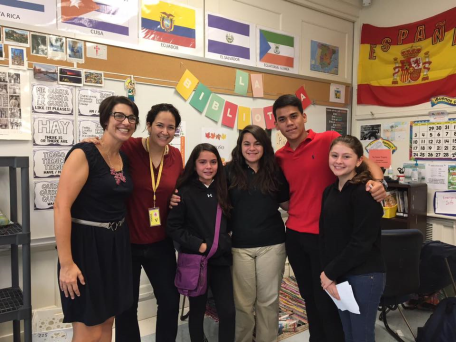 Hang on for a minute...we're trying to find some more stories you might like.
Spanish III teacher Mandy Gillin is looking for families to host 4 Guatemalan students from October 11th through December 10th of this year.  This will be the 2nd year of the program, with 4 boys ranging from 10th to 12th grade, hopefully joining us this year. Please contact her with any inquiries or interest about the program.