Come Support the Conrad Cheerleading!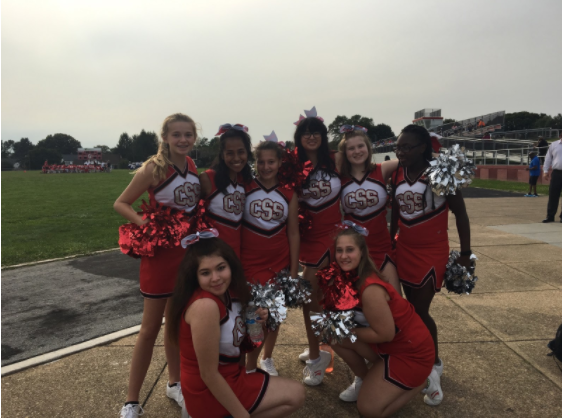 Sofia Henriquez, Staff
September 26, 2017
Conrad has a new JV Cheerleading Squad! Due to an influx of athletes last year, Coach Heather Blake created a separate squad for our JV Football team. The first game was on September 11 and the next will follow on October 9th. Please come out and support our JV Football team and JV Cheer Squad.