A New Documentary on Netflix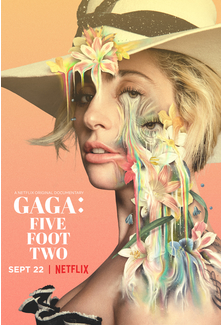 The Netflix original "Gaga: Five Foot Two" is a one of a kind. This film is a unique mix of the classic style of a musicians documentary with a Gaga type feel. It takes you on a journey through her past couple of years showing how she wrote her songs on her new album "Joanne", the struggles she has had to deal with the past three years, and how she's trying to find a way to still keep her reputation while growing into a woman. Overall, this is a film worth watching creating a roller coaster of emotions bringing you to a cry of laughter to tears of sadness.
About the Contributor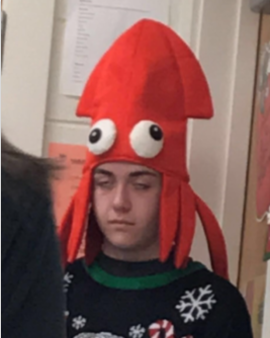 Lee Williamson, Staff
My name is Lee Williamson. I have attended Conrad for three years, making this my Junior year. I only read the news if it has something that can relate...