Past the Great Wall
This year, students in schools all around Delaware in Chinese 2 got an opportunity to travel abroad on a month-long trip to China. These students visited the city of Beijing, took a train to Hangzhou in the Zhejiang for most of the time. After Hangzhou, we took a bus ride to the city of Shanghai. During all of this, they got to study the culture and history of these places on tours. Altogether, this is a great trip to explore a new part of the world and experience something new.
About the Writer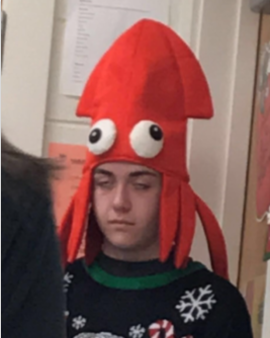 Lee Williamson, Staff
My name is Lee Williamson. I have attended Conrad for three years, making this my Junior year. I only read the news if it has something that can relate...