Eric Church sings for Las Vegas victims
Hang on for a minute...we're trying to find some more stories you might like.
On October 6,2017 in Nashville,Tennessee Erich Church was very emotional during the tribute to the victims of the mass shooting at country musical festival in Las Vegas. The song he wrote was called " Why Not Me." Eric Church did not want to be at the Opry house that night. He didn't want to sing that night nor play guitar,but he pointed to two empty chairs in front and said " Sonny Melton of Paris, Tennessee, who died, his wife,Heather who survived is the reason I played that night was for Heather Melton and her husband Sonny."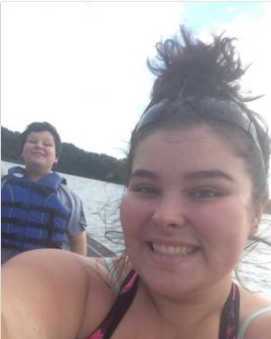 Julia Lee, Co-Editor
My name is Julia Lee and I'm a senior.I am one of the Tick Takes Breaking News for journalism. I enjoy listening to music, photography,and being with family,I'm...