Fatal loss for Archmere Students
Friday September 28th, two Archmere students got into a head on collision on Kennett Pike while driving to school. The siblings Anthony 17 and Gabrielle 16 Penna veered over the midline hitting a 1017 black Audi Q-7 driven by a 57 year old man. All three victims in the crash were rushed to the hospital, Gabrielle by trooper 4 helicopter, while the other two by ambulance. Sadly Anthony Penna has passed. His family made the decision to pull his life support. Gabrielle and the 57 year old man are still in care at the hospital. The 57 year old man had been taken to the hospital in non life threatening condition. Drive safe everyone, the smallest moment can change lives.
About the Writer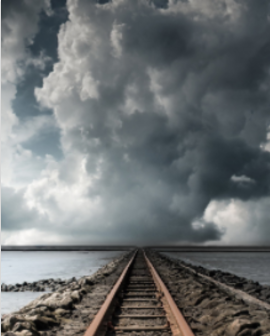 Nicole Leggio, Staff
My name is Nicole Leggio. I am a senior here at Conrad, and in the animal science pathway. I am a member of FFA, soccer, and D&D club. I enjoy reading,...