Mother Drowns Her Own Children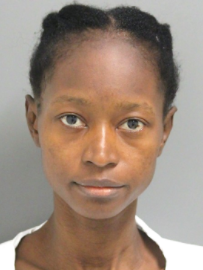 Hang on for a minute...we're trying to find some more stories you might like.
On October 17, a 30 year old woman Kula Pelima was charged with first degree murder for drowning her infant son and five year old son. That morning, the same women called the police worried about her immigration status after her boyfriend was detained by federal authorities. Police were later called the same day, as the mother told the police that she had drowned her two sons. The children were found dead in a bathtub on 9th street of Westside Wilmington. Right now she is being held at Baylor Women's Correctional Institution after failing to post a $2 million dollar cash bail.