The Walking Dead Returns
Spoiler Warning
The Walking Dead is back and better than ever with their one hundredth episode celebrated this past Sunday night while starting off season 8.  Weather you love him or hate him Negan seems like he is here to stay. So, are you Negan?
Along with the walking dead this fall is also bringing us the second season of Stranger Things this Friday. If you don't plan on trick or treating this Halloween maybe binge watch that while handing out candy.
The channel Free Form is having their traditional thirteen nights til Halloween special counting down the days until Halloween with all the hit friendly Halloween movies we grew up on. For more of a scare AMC is doing fear-fest. All the old school horror that use to keep us up at night playing once again
About the Writer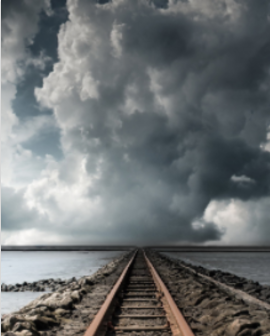 Nicole Leggio, Staff
My name is Nicole Leggio. I am a senior here at Conrad, and in the animal science pathway. I am a member of FFA, soccer, and D&D club. I enjoy reading,...